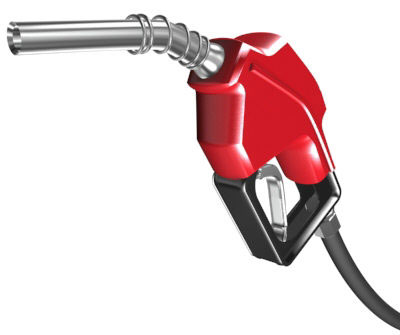 Eastland Mortgage is proud to offer Gas Station Loans and or Convenience Store Loans on commercial real estate. When for a gas station, commercial loan Eastland Can Help! We are Gast Station loan experts.


Gas Station Loans


Gas Station Loans: Gas Station financing is available at up to 80% of the value or price. Affordable gas station loans are possible at low fixed rates.


Low Rates: From Prime + 2 - More info on Gas Station Loans - Programs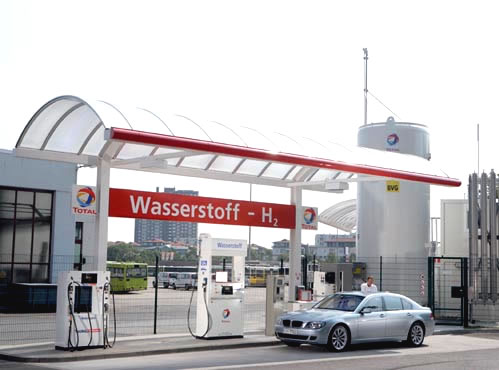 Large Gas Station / Super Service Station Program: Gas Station loans above $3mm can be financed with terms as long as 30 years & fixed rates. If your service station is a new fuel alternative fuel station, we can offer a discount beyond the already low interest rates for our Gas Station Loan program.




Contact Us:

Phone: (516) 364-1500

For a gas station loan, or service station loan,
on any other type of property:
Contact: Gavin Glimm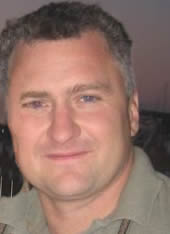 Let us put our Gas Station Financing experience to work for you!
More about gas station financing..