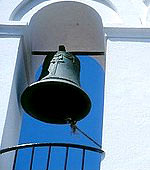 Eastland Mortgage is proud to offer Church loans and or Not for Profit Loans on commercial real estate. Whether you or your client seek a church loan for a church, or a commercial loan to be owned by a church.. Eastland Can Help! We are Church loan experts.


Church Loans & Financing

Church Loans: Church financing is available at up to 85% of the value or price. Affordable church loans are possible at low fixed rates.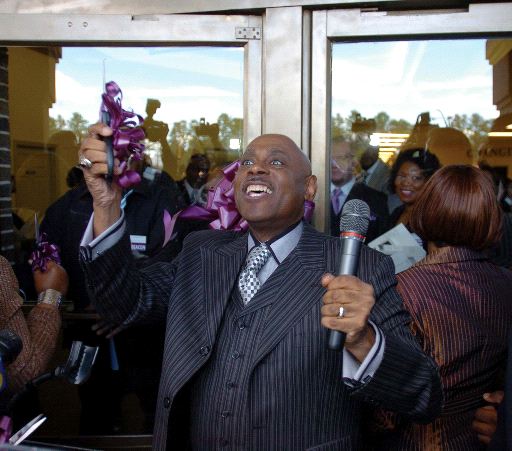 Emergency Church Loan: If a churches is in foreclosure with their bank, we can often help.
Bankruptcy Church Loans: A church may get a loan even if in bankruptcy! It may pay to refinance when bankruptcy or past due payments are too steep. The interest rate is higher due to our investor risk ratio.. and the loan to value is 65% or less.

Church Construction Loan: Church construction loans are affordable! Pay interest only on the amount you use during construction.. Then obtain a permanent Church mortgage when the construction is finished and the church is ready for the parish. Personal guarantees are not required.

Large Church Financing Program: Churches loans above $3mm can be financed with terms as long as 30 years & low fixed rates.

Contact Us:
Phone: (631)-725-5000
For a loan on an actual church, Ask for: Carol Tsao
For a loan owned by a not for profit or church,
on any other type of property, Contact: Gavin Glimm

Let us put our experience to work for you!
More about church financing..