COOP MORTGAGE LOANS
Coop Mortgage Rates
Ne

w York, NYC, NYS, Brooklyn, Queens, Long Island, Upstate. Highrise, Condo, Coop, 100% Financing.
Cooperative Property Mortgage Loans - Jumbo, High LTVs and Credit Grade. True equity based lending available for low fico scores on Coops. No income check available. Foreclosures ok. Bad Credit Coop Mortgage Loan Ok.



Eastland Mortgage

offers low interest, low payment rate programs on

Coop mortgage loans

.
Jumbo high-rise coop mortgage loans do not have add ons.


A Coop mortgage loan in NY

that is conforming may qualify for great coop rates with perfect credit, and with credit scores as low as 510. Even with a few mortgage lates, a coop owner may qualify for a standard mortgage loan rate with Eastland. Try Eastland Mortgage for a co-op mortgage loan quote. We are exceptionally competative and will expedite the coop mortgage loan process!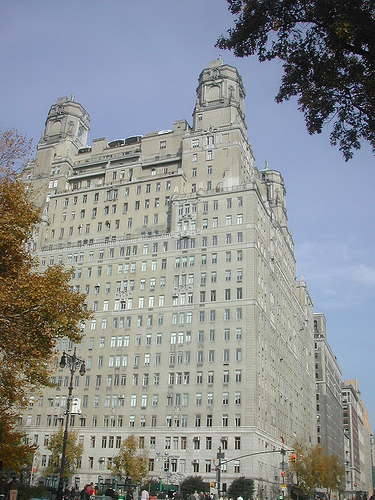 High rise coop mortgage loans available with
low interest rates
.
APPLY NOW ONLINE